Unbeknown
YOKO NAITO
Aug 25 – Sept 19, 2016
–
–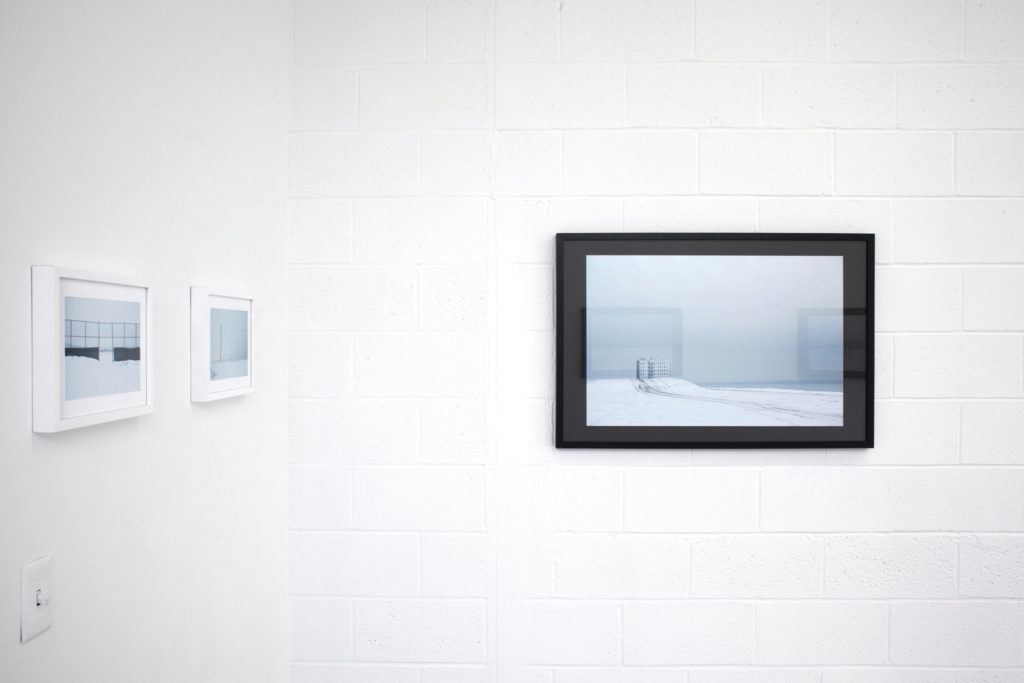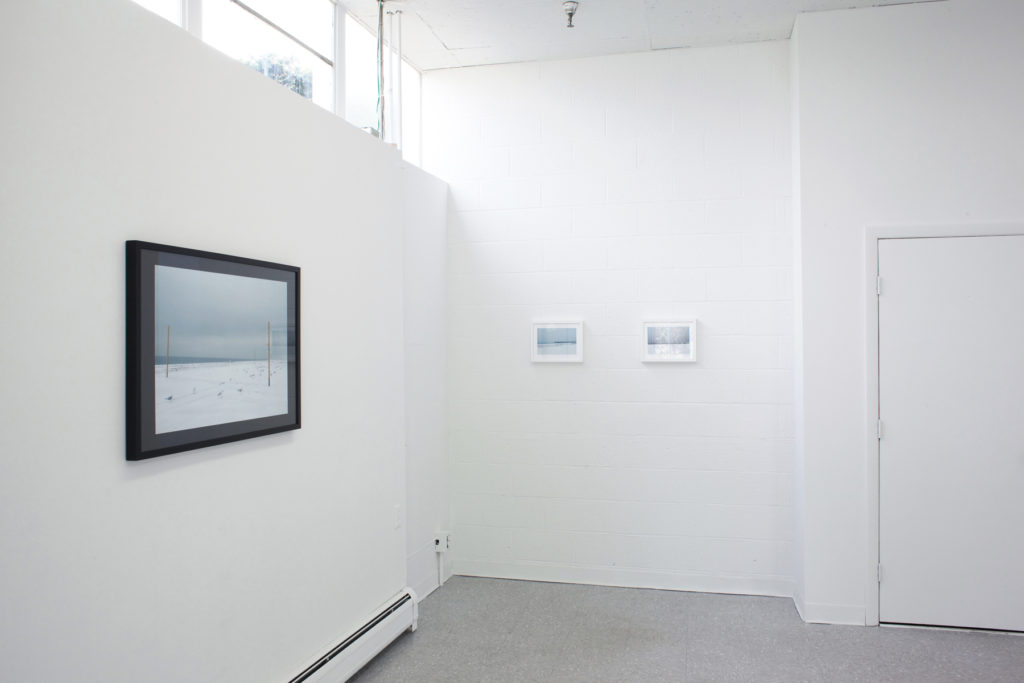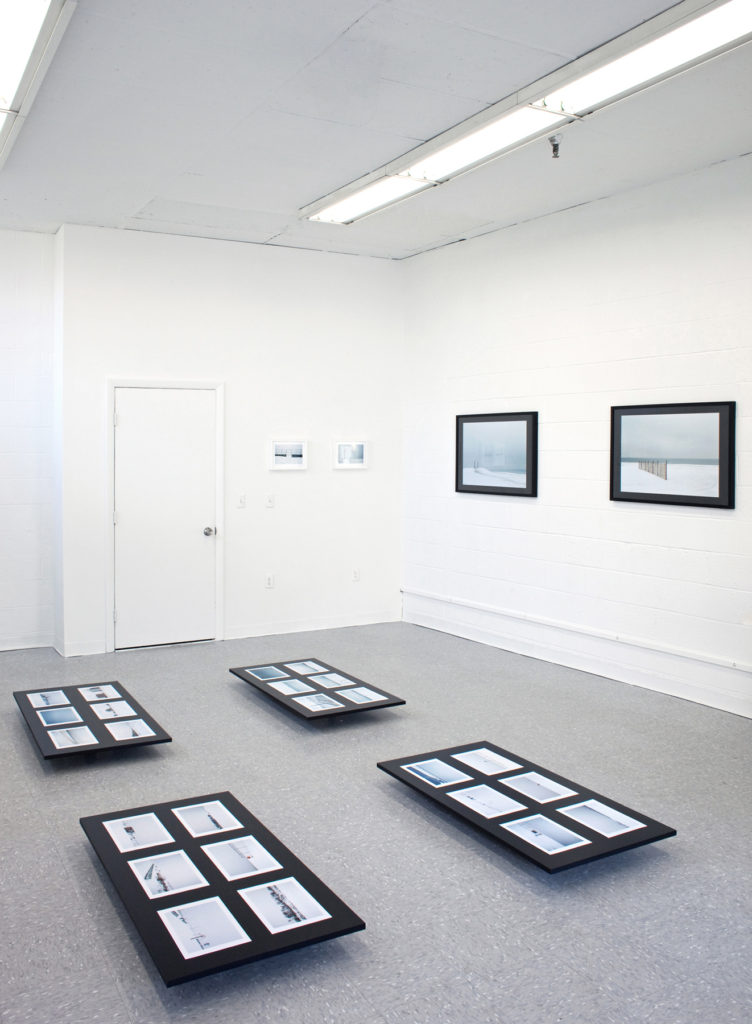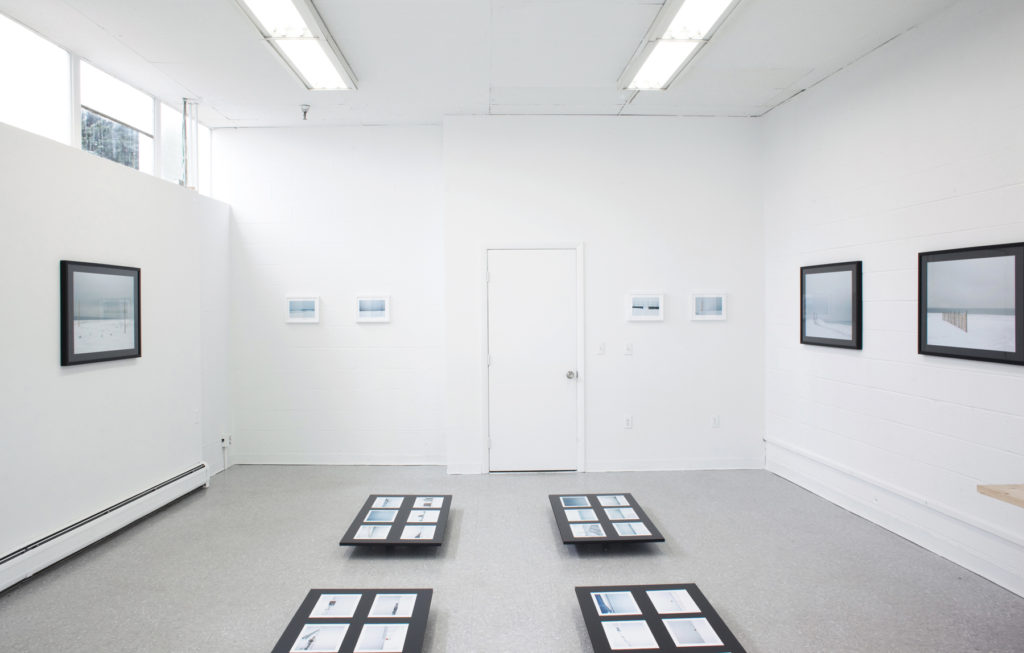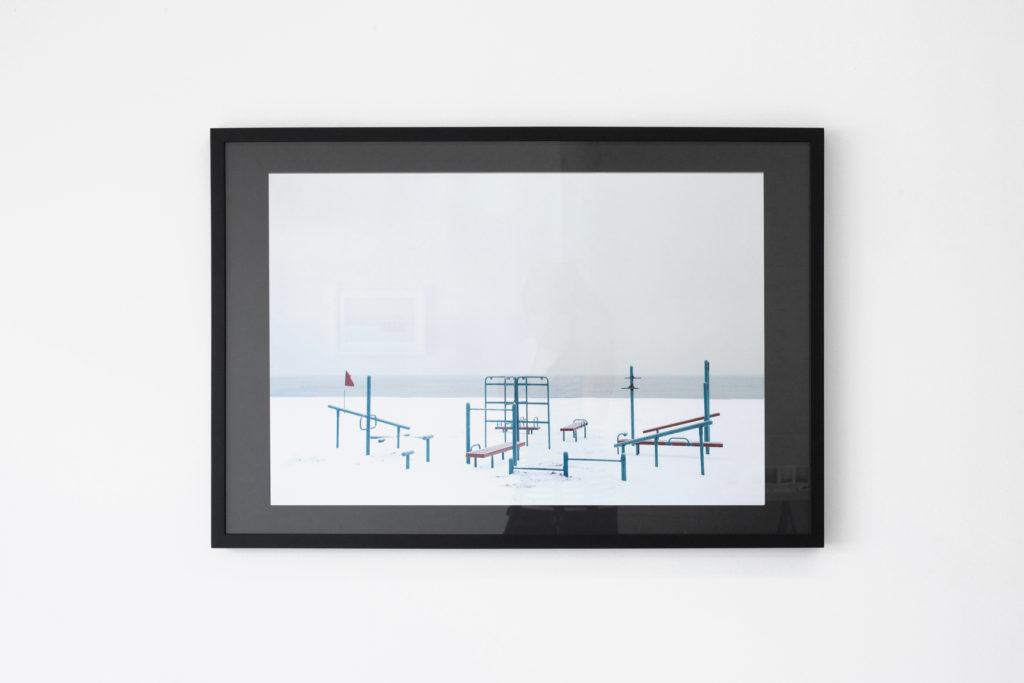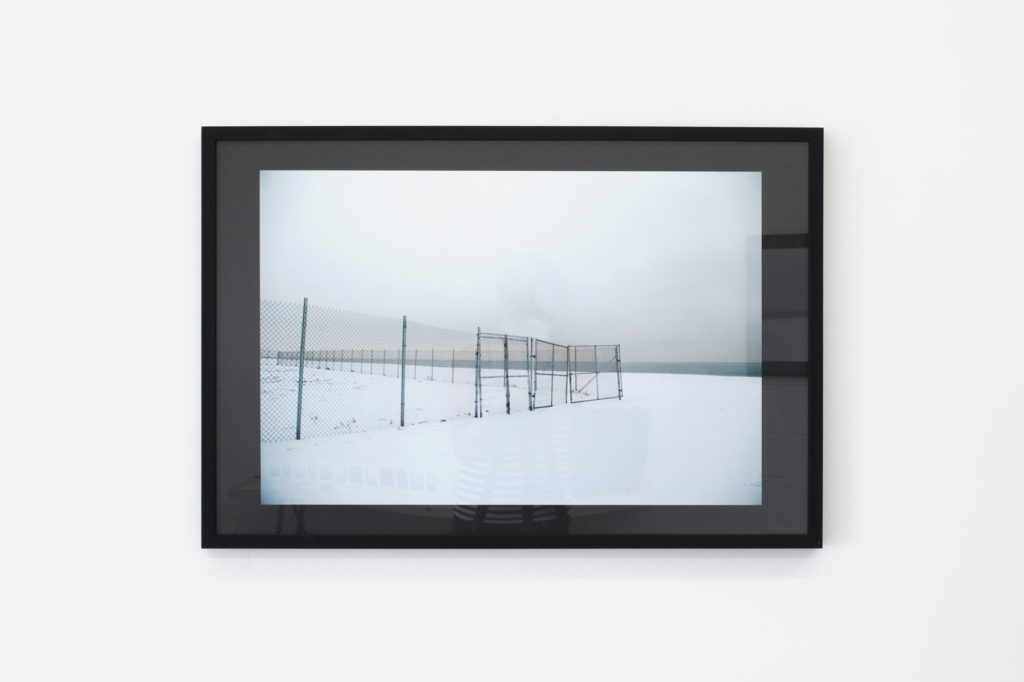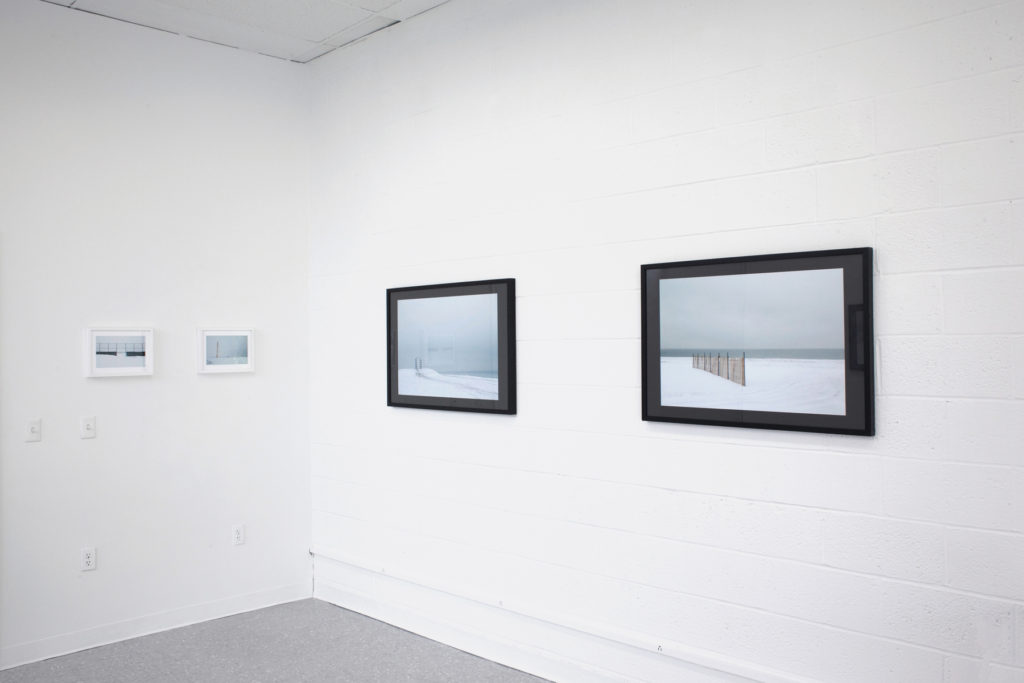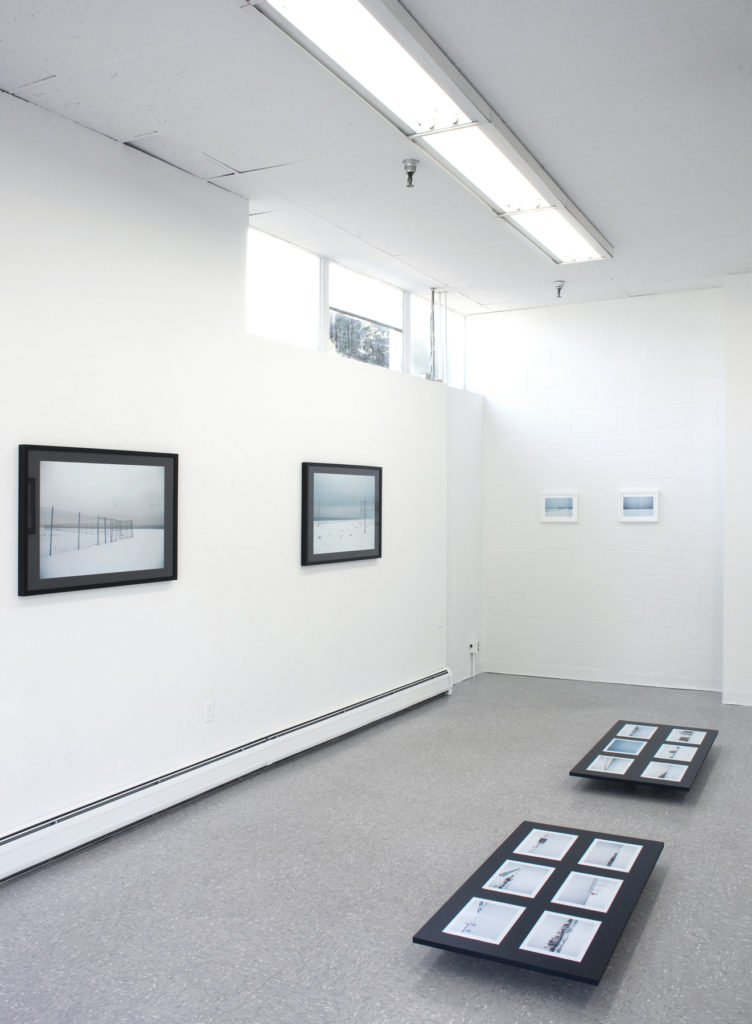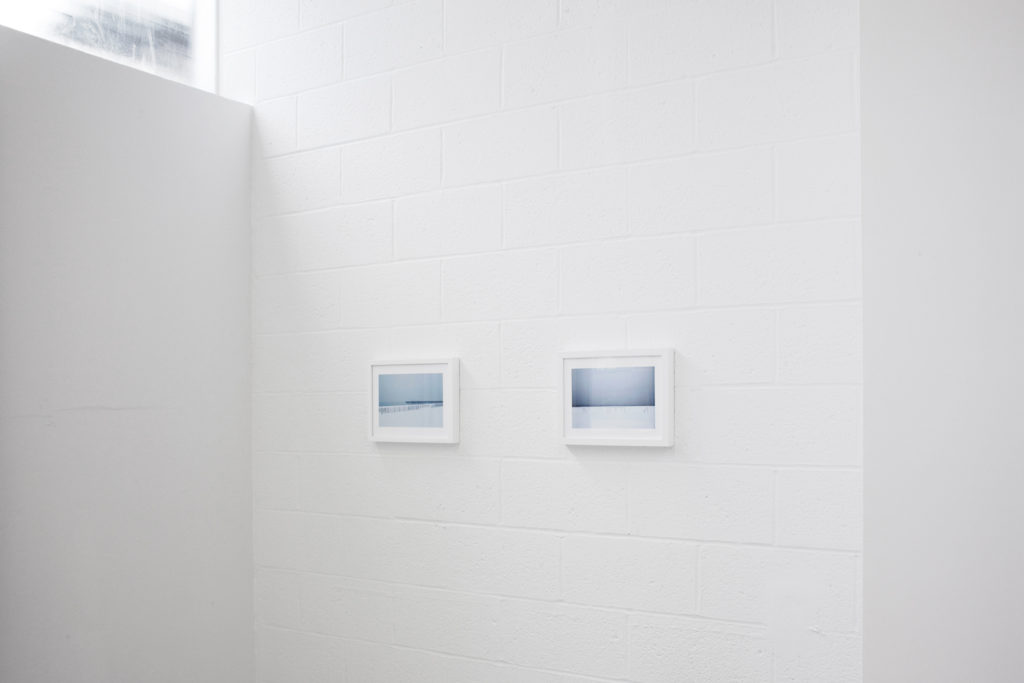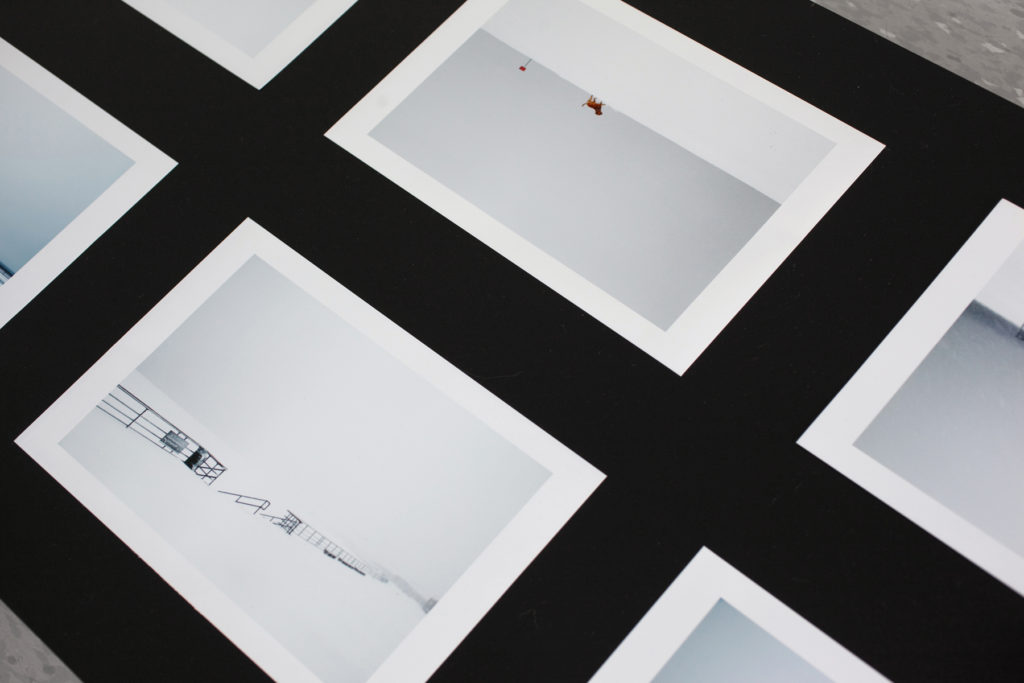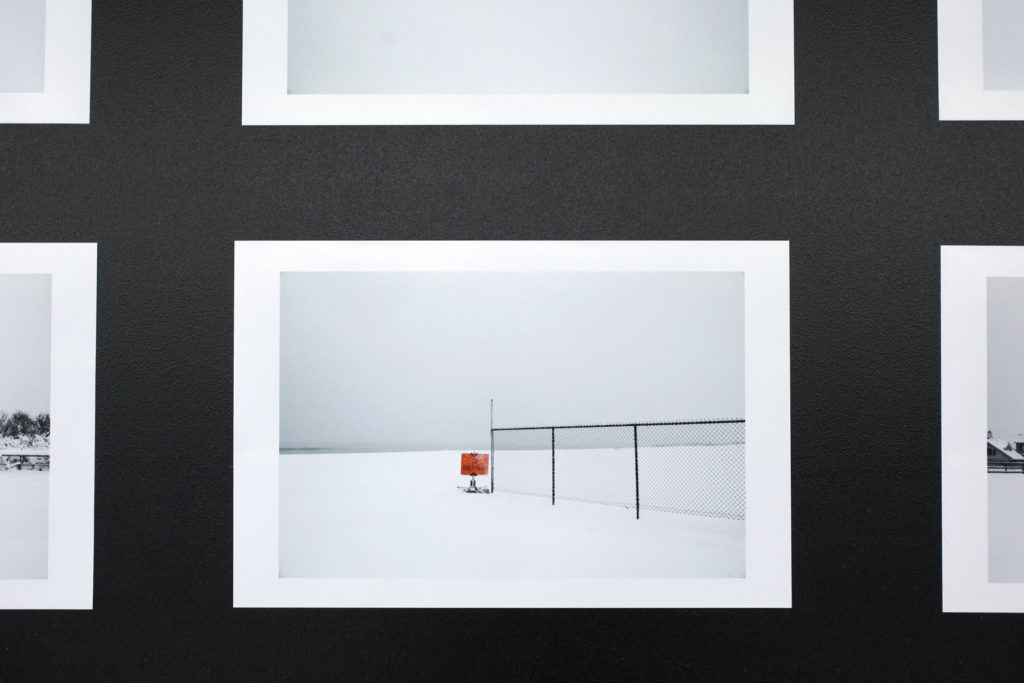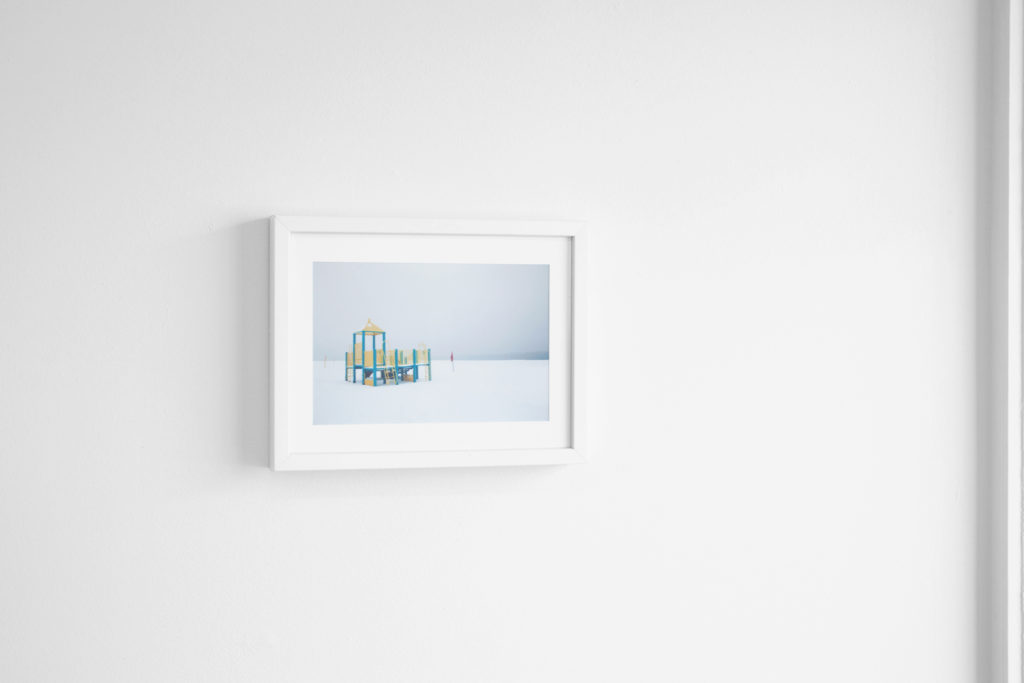 Inquire for pricing
outside (at) thisisoutside (dot) com
–
Unbeknown, a solo exhibition of photography by Japanese artist Yoko Naito opens Thursday, Aug. 25th at outside.
Reception with the artist Saturday, August 27th 2016, 4 – 6pm
Yoko Naito culminated 6 years of work in New York City with the series Unbeknown. The collection of photographs captures the vacant winter shores of the city and explores outward changes in the environment, the human condition and their artifacts.
Yoko Naito, born in Japan, graduated from Nihon University College of Art in Photography in Tokyo, Japan in 2007. Naito received a Sony World Photography Award
 

for Travel in 2015 with a shortlist in Lifestyle. She received the Kiyosato Museum of Photographic Arts Young Portfolio Award in 2014 and 2015; juried by Eiko Hosoe, Daido Moriyama et al. Additional acheiments include the International Photography Award, London International Creative Competition honorable mention and the Prix de la Photographie Paris. Her work has been exhibited in solo and group exhibitions within the United States, Europe and Japan, most recently at Sony Imaging Gallery in Tokyo. She is currently based in Berlin, Germany.